Being a full-time homemaker is a tough job. I know what it feels like to feel isolated and alone. It's tough when you get no breaks, no help, and when you feel like your home is a mess. On the hard days, when nothing gets done, you struggle. I remember what it was like after leaving the corporate world to be a full-time mom.
If you crave a community and support system to help you along your motherhood journey then you are in the right place.
I believe you shouldn't feel defeated by your home and should have time to do the things you love. Streamlining your home is the best thing you can do and it shouldn't be hard. You deserve a peaceful home!
Hi! I am Lisa
As a child oddly I found cleaning and organizing my room therapeutic. But even as a toddler my motherhood would say I was a child who would cry when my hands got dirty. So I have always had this super power of being tidy. I became a mother at a young age. And now have 16 years between my oldest and youngest. I was a single mom for several years working in the corporate world and a part-time job on the weekends.
Surviving young motherhood and trying to have a career as a single mother was tough. Not to mention my daughter struggled with ADHD, anxiety and depression. And so I created my cleaning, decluttering and organizing routines years ago out of necessity.I had to survive this thing called motherhood. That meant an orderly home. Years later I married and had two additional kids. But then I made the huge transition of being a stay at home mom.
I found my self with a title of homemaker.
Home now was my full-time and so was 3 kids and all their stuff. And so the journey of getting organized as a homemaker began. Using what I did as a single mom I adopted new ways to being a stay at home mom.
It soon came to light during regular playdates and time with friends that I realized something. People would tell me how do you keep the house so clean? I began learning the struggles of other moms and that my systems and routines could help them. The years I spent as a single mom streamlining my home. Became my new superpower in helping other moms do the same.
I decided that I wanted to find some way to help other overwhelmed moms in their journeys. As so this business was born.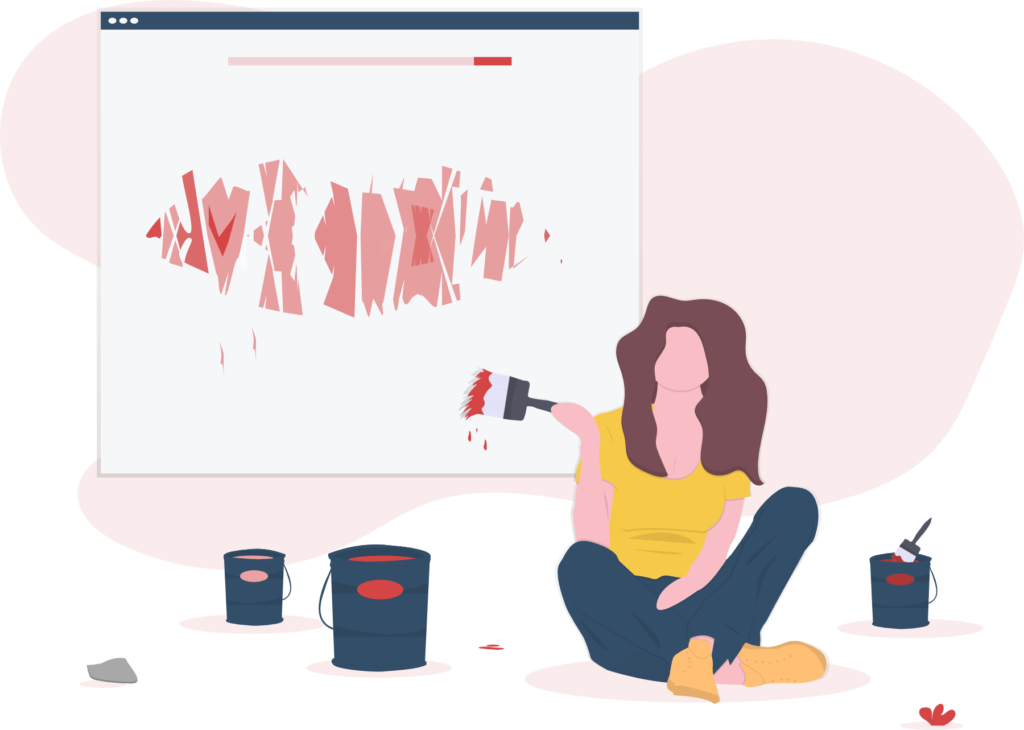 My Mission and Core Values
My mission is to help one person each day. To help another mom reach her homemaking goals and find time to do the things she loves.
If you need help with how to get your home clean and need life to be less chaotic with kids, you have arrived.
If you are a stay at home mom or left your career to stay home with kids and are trying to figure out this full-time mom status
If you struggle with homemaking or are needing ideas to streamline your home management
If you feel there is more to just homemaking and want some time to pursue your own dreams while not letting the house fall apart.
You are in the right place!! Join the multitasking warrior mom tribe. And don't do homemaking mom life alone.
Your Home Impacts every area of your Life. Let's transform your home, Together!